The "Troubadour" CD by the Ateek Ensemble.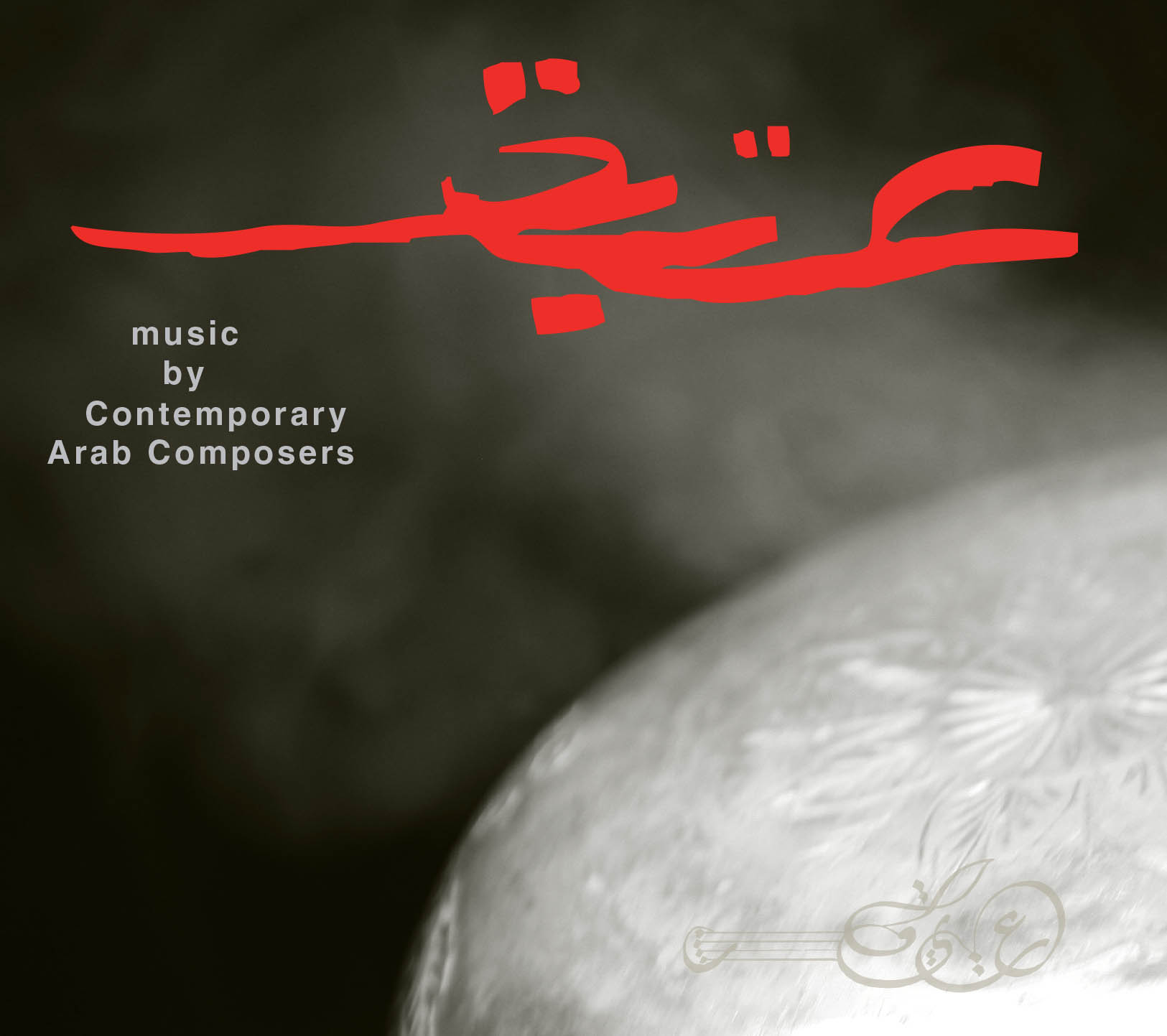 Sponsored by: AFAC.
Distributed by: NadiLekolnas.
On sale at Virgin Megastores, Lebanon.
For more information kindly contact : 03888763
Music by Contemporary Arab Composers including: Tarek Younis, Haitham Sukkarieh, Iyad Mohammad, Joelle Khoury and Dia Succari.
Musicians: Zina Asfour, Cag Ercag, Hala  Habib Hachem, Halim Al Khatib,
and Fadi Yaacoub.