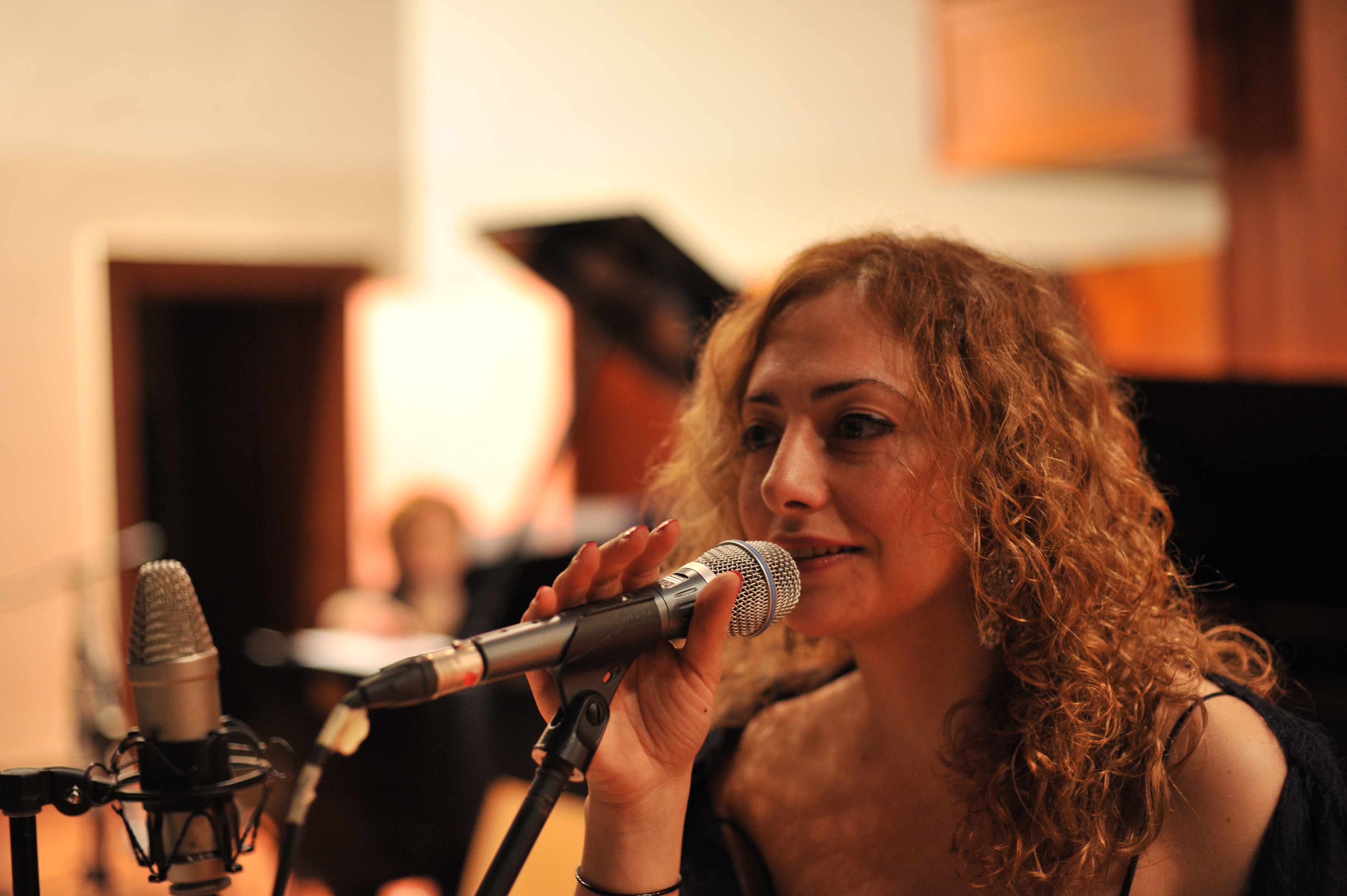 Soprano from Lebanon, holds a higher degree in chemistry and music. Started her musical studies with prof. Nona Manoyan at the Lebanese National Conservatory. Hala has diplomas in vocal performance and opera singing from the Ecole normale de Paris, under the guidance of Caroline Dumas ,as well as a professional degree from The National Conservatory of Boulogne-Billancourt with Esthel Durand.
Laureate of many concours such as : UFAM, Leopold-Bellan (excellence degree), Tremplin des Artistes 2008. She participated in many concerts and festivals worldwide such as: L'Heure Musicale au Marais, Al Ain Classics, Parfums de Lisbonne IV, Bérénas, Rêves Ivres du Monde… Theatrical and TV emissions (RTV","National Portugais TV", "Hiya TV", "LBC" and "Télé Lumière").
In addition to performing opera, including roles by Mozart, Donizetti, Rossini and Verdi, the classical vocal literature, Arabic songs and sacred music, Hala Hachem is also a Jazz singer, actress and dancer.
Email: halahachem@yahoo.com