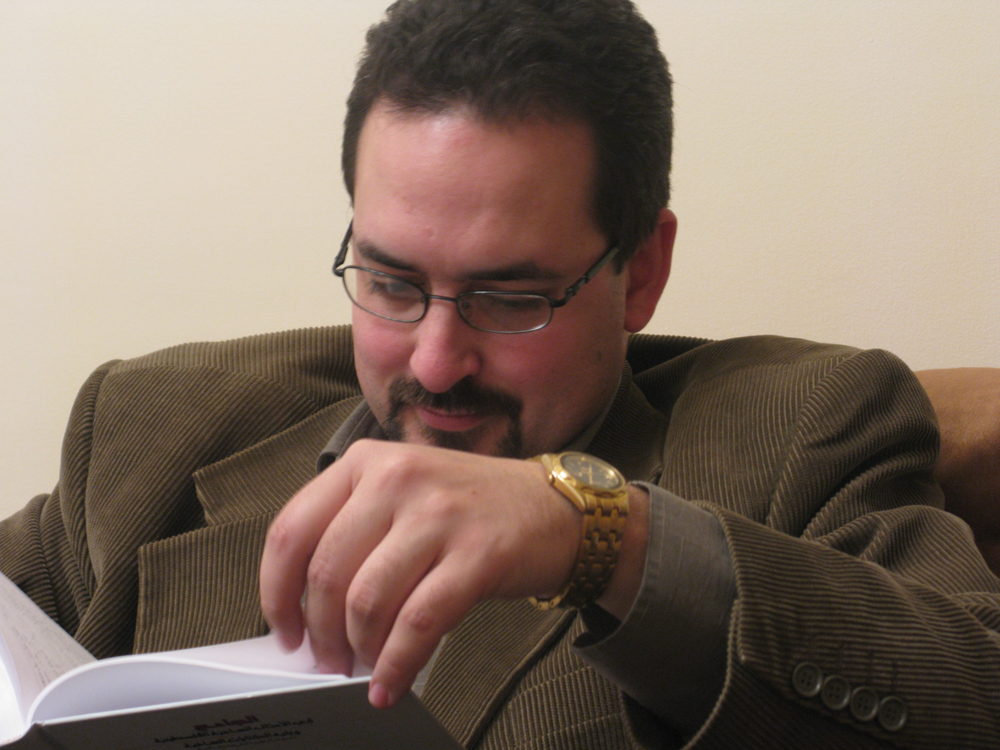 The main composer and arranger for Ateek Ensemble. Iyad Mohammad is a Jordanian composer.
He graduated in 2006 from the Belarusian State Academy of Music with a Ph.D. in Musicology and
Contemporary Composition. He has compositions for orchestra as well as for various chamber
ensembles. His works have been performed in Europe (Belarus, Germany, Portugal and Spain) as well as in Jordan.